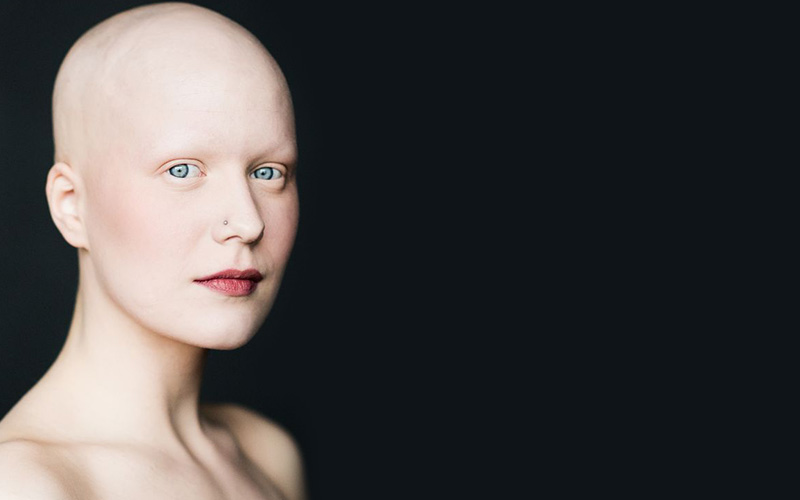 Exciting changes in New Year 2018!
New Path Spa would like to announce exciting changes in New Year 2018! We will be offering 30% discount to all costumers who have suffered hair loss caused by alopecia, or other disorders affecting the brow area and that would benefit from our microblading or shading services.
If you have any questions, please do not hesitate to visit us, call, or check us out online for more details.
Sincerely,
New Path Spa