About
I would like to say, that I'm very fortunate. I love what I do and I am very passionate about my work. Every day, brings into my life new and exciting experiences. I have been working in the beauty industry since 1995. Built great clientele who I have learned a lot from and I have grown with as well as becoming close friends with many. Thank you to all! After working for all these years with the finest people in the industry, I have decided to open my own business and because I was starting a completely new journey, I named my business New Path Spa by Magda Sosin, to which I would like to welcome you all. Magdalena Sosin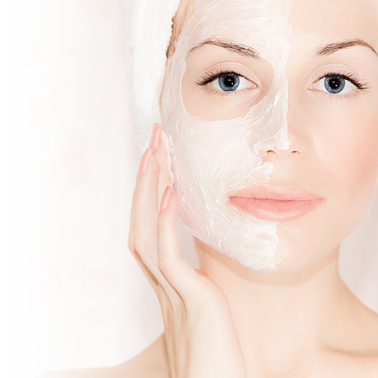 Spa Etiquette

While visiting New Path Spa, we greatly appriciate, if all cell phones and other electronic devices be turned off or switched to silent mode..

Please keep your voice at a moderate level to respect other guests of the spa..

Late arrival will affect time which was designated for your spa treatment, in order to accommodate all guests, each service will finish on scheduled time..

We require 24 notice to change or cancel an appointment. 48 hour notice for groups of 2 or more.

Price Change

We reserve the right to change our prices without notice.

New Path Reward Points

At New Path Spa we really appriciate your business, and to say thank you, we have created an exclusive reward system.

For every dollar spent on services you will be rewarded points, at a 1:1 ratio.

Please contact us for farther information.

New Path Referral Program

We look forward to welcoming you and your friends at our location.

For every referral that you will send our way, we will give you and your referred friend a 10% discount on the next service

*(discount is not applicable to packaged services, or promotional prices)
Are You Looking To Be Pampered?
New Path Spa By Magda offers a wide range of
services
. We offer custom spa packages to help you relax and unwind after a hard day of work or just because. Get in touch with one of our qualified, professional staff members and see how New Path Spa can enlighten and enrich your life.