Welcome To New Path Spa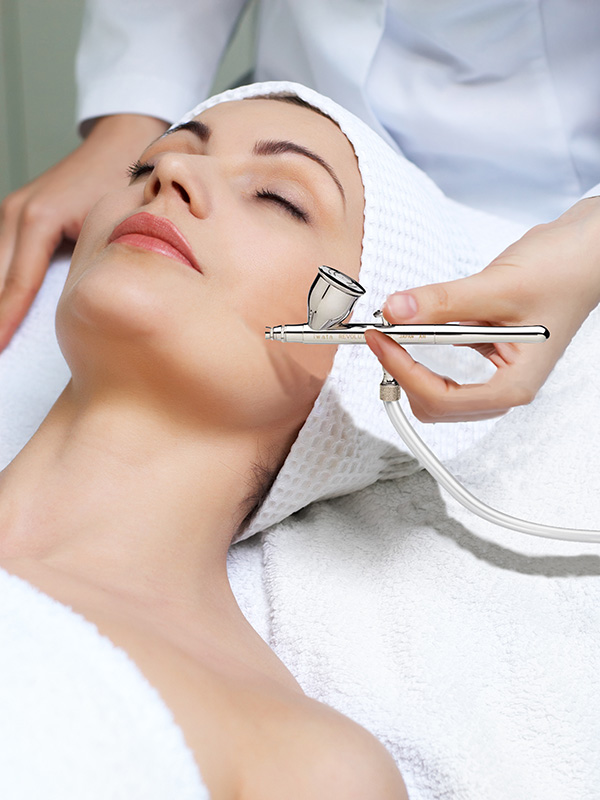 New Path Spa offers high quality facial and body treatments to suit your needs. We welcome you to reconnect with a sense of total well-being through the ritual of renewed relaxation. Each of our guests will experience a customized pampering from highly qualified therapists. Return customers will enjoy the benefits of our reward program.
Are You Looking To Be Pampered?
New Path Spa offers high quality spa treatments with top notch products from Dermalogica. Our treatment services range from body treatments & massages to facials, pedicures, manicures, hair removal, eye treatments, eyelash extensions & custom packages suited to your needs.